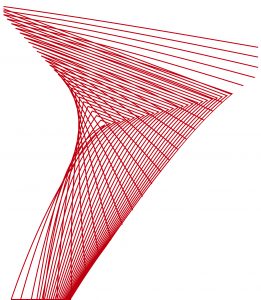 Founded in 1997, we are located in the centre of Lourinhã. Gesseven has 25 years of existence in the accounting and management market, providing various services within these areas. Over the years, there are several hundred customers who pass through our calculators that vary between entrepreneurs and small, medium and large companies.
We are guided by sincerity, rigour and effectiveness. We go hand in hand with the legislation in order to monitor, analyse, treat and advise in a timely manner the customer to make decisions and obtain the best support and tax benefits for your company.
As a result of the commitment and dedication of our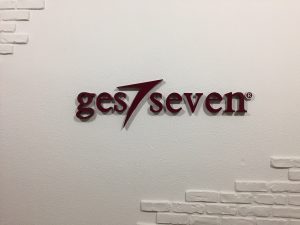 employees and technicians, some of whom have the same years of experience has Gesseven have of existence, we have built a unique working method. Dealing with preparing balance sheets, preparing tax returns, managing accounts receivable and payable, preparing financial reports, are obligations that any company or business needs to fulfil and Gesseven is recognized for doing a competent and completely authentic job because , each client has its own needs and we always try to respond in a particular way, creating a strong bond of trust with all clients. We are seen not as partners, but as an integral department within the companies and / or businesses we work with.
The total satisfaction of our customers is our focus, in addition to having the experience of more than two decades, we are always in constant update. In a competitive market, evolution is a priority for us to continue to plan solid, effective strategies and maintain the quality of the services that our customers are used to.
Our Mission
Be the soul of our customers' success. Build bonds of unity through highly qualified, personalized and innovative services.
Our Vision
Increase our benchmark for added value in services in the area of accounting and management within the region of activity.
Our Values
Honesty – One of the keys that we believe to be the success of any company is honesty among employees. We believe that without it, there is no real team. We always transmit this value in the work that is carried out with our customers.
Rigour – Rigour is an important point to achieve a quality and flawless service. In every type of process, a thorough analysis of the information is carried out so that our response is given in full detail.
Efficiency – For us, the work is only completed when we reach the success of orders placed by our customers.
Authenticity – Within Gesseven there is a unique working method that allows us to have an above average working fluidity.